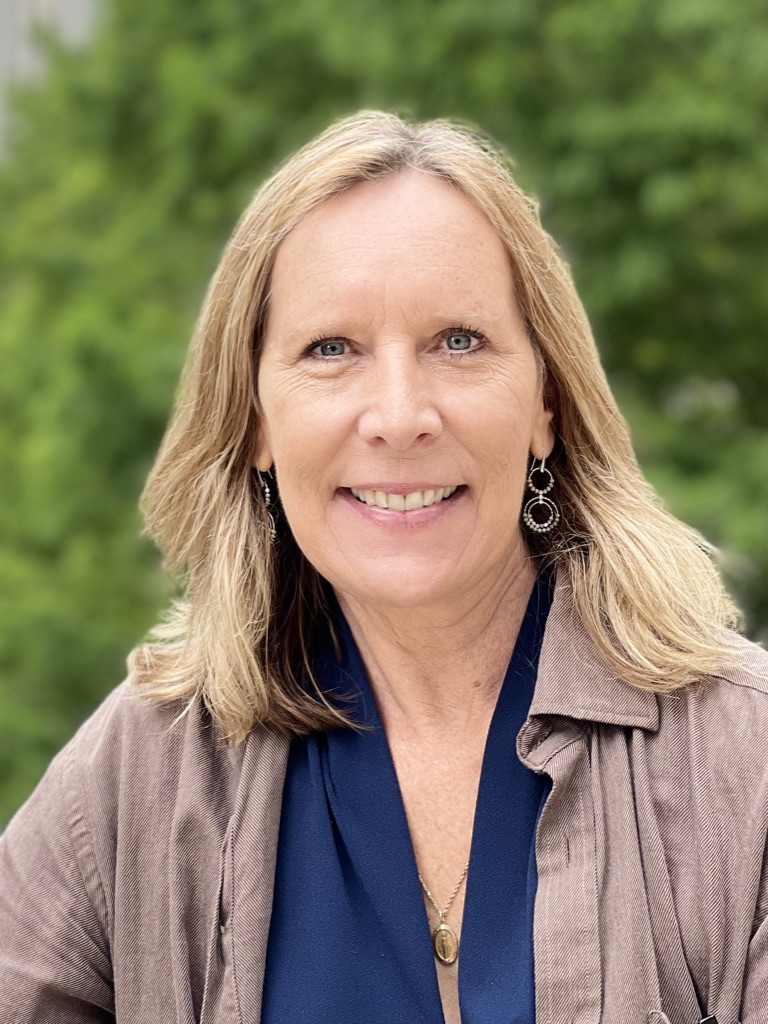 Pauline Myler
Administrative Assistant
Phone: 989-370-2789
Groups: All Active School Staff,SMCS Faculty
Educational Background: Central Michigan University - BAA Community Health Education
Job title(s): Communications and Development Coordinator
Family Details: I have been active as a parent, volunteer, and/or staff member since 1994. My husband, Jim, is probably one of the greatest Snowbird fans around. We have five kids, all graduates of SMH and we are extremely proud of our "small but mighty school!" Go SNOWBIRDS!
Favorite Special Treat: Ice cream!
Favorite Color(s): Blue hues of the sky and sea!
Favorite Bible verse: "let us not love with words or speech but with actions and in truth. 1John 3:18
Guiding principals: Kindness is a simple act, it's free, and we all need it!