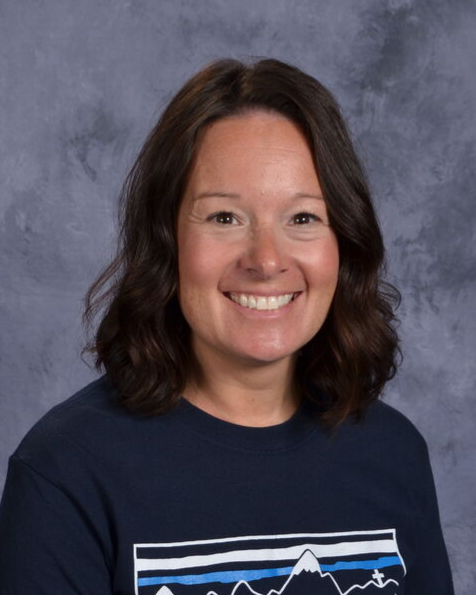 Erin Matts
Instructor
Phone: 989-732-5801
Groups: All Active School Staff,SMCS Faculty
Educational Background: Central Michigan University
Classes: Y5 Program Director and Y5 Teacher
Family Details: I have been married to my husband Christopher for 9 fun years. We have 7 year old twins, Jackson and Addison, and are expecting our third child April 2018!
Favorite Special Treats: Carmel Macchiato, Iced Green Tea, & any milk chocolate :)
Favorite Color(s): Teal & Yellow
Favorite Bible verse: Trust in the Lord with all your heart and lean not on your own understanding.
Classroom Mission Statement or Guiding principals: I am committed to creating a foundation of learning through hands-on activities, play, and direct teaching. Students will be provided a safe, loving, secure environment to educate them socially, cognitively, and emotionally that helps build their life-long learning!