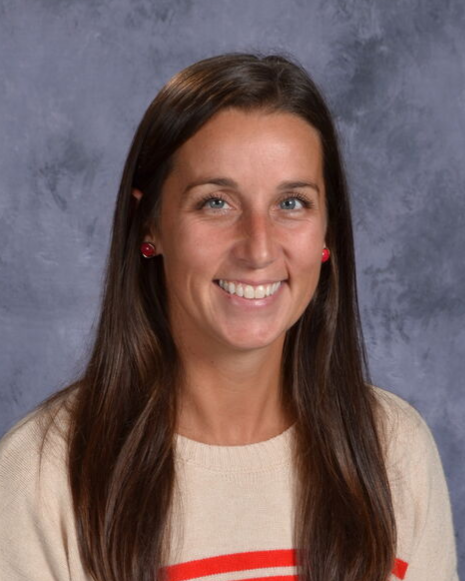 Kristen Payton
Instructor
Groups: All Active School Staff,SMCS Faculty
Educational Background: Bachelor of Applied Arts from Central Michigan
University in Child Development and Child Psychology. Also a proud
graduate of St. Mary Cathedral School.
Job title(s): Preschool Teacher
Family Details: I am married to Scott and we have two daughters, Dawson
and Baylor.
Favorite Special Treat: donuts or chocolate cake
Favorite Color(s): (Earth tone) Green
Guiding principals: Play is an essential part of early learning and play is the
work of a child. It is the most effective way to teach preschoolers and
through play we foster literacy, math, social emotional development,
spirituality, fine and gross motor skills and creative expression.
Favorite Bible verse: When my heart is overwhelmed lead me to the rock
that is higher than I. Psalm 61:2